Our Objective is Simple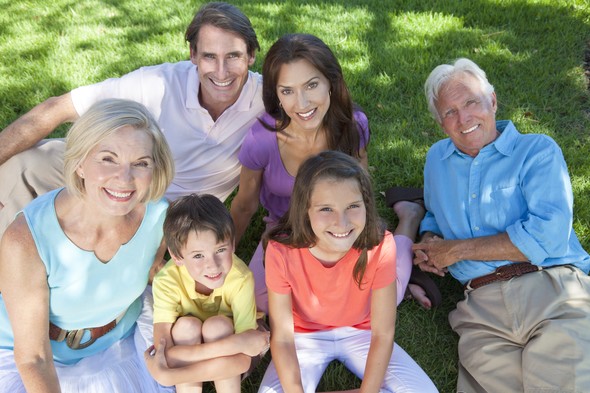 Put your money where your trust is. TopLine works with INVEST Financial Corporation to provide professional financial planning, investment, insurance and retirement planning services to help you achieve your financial goals and prepare for life's biggest events, such as marriage, children, college education and retirement.
We are committed to maintaining the highest standards of integrity and professionalism in our relationship with you. TopLine investment representatives are experienced professionals who use a "hands on" approach to providing financial guidance. Your personal TopLine investment representative will review your current financial position, discuss financial management services and develop an investment strategy based on your personal objectives.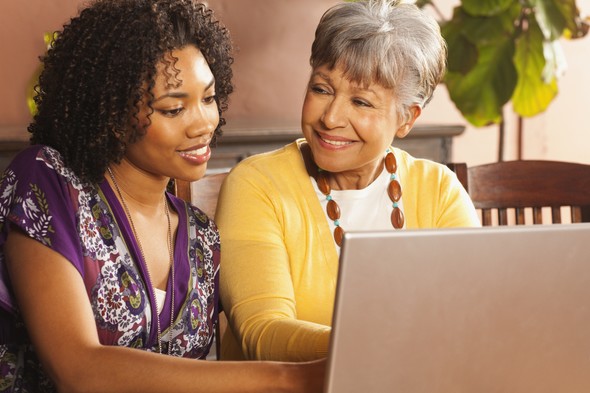 All consultations are complimentary, and there is never any obligation to invest. 
You can reach us at 763-391-9494.