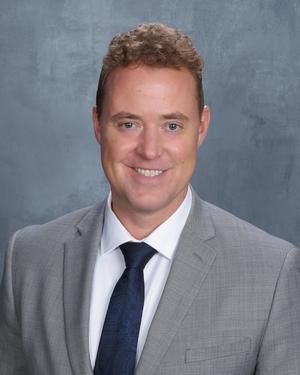 Investment Representative
My mission is to fully understand my client's unique financial situation and help facilitate their retirement preparation to align with their life goals as efficiently as possible. Combining experience of over 6 years being a registered representative, 7 years working at 2 Fortune 500 financial services organizations, I want to use my unique skill set and knowledge to have a meaningful impact on the lives of the people who place their trust in me.
I take pride in my ability to help clients make practical decisions on how to develop and implement a comprehensive financial plan through the wide selection of investment and insurance products offered by TopLine Investment Services through LPL Financial. Whether you are trying to save more for retirement, boost your income in retirement or manage your existing portfolio to enhance your wealth, I will help you navigate and stay on course to pursuing your goals.
As your Investment Representative, I look forward to getting to know you and discovering together how my experience can best serve you. Please call me at 763-391-0894 or email mkrasen@toplineinvestments.com to schedule your complimentary, no-obligation consultation.